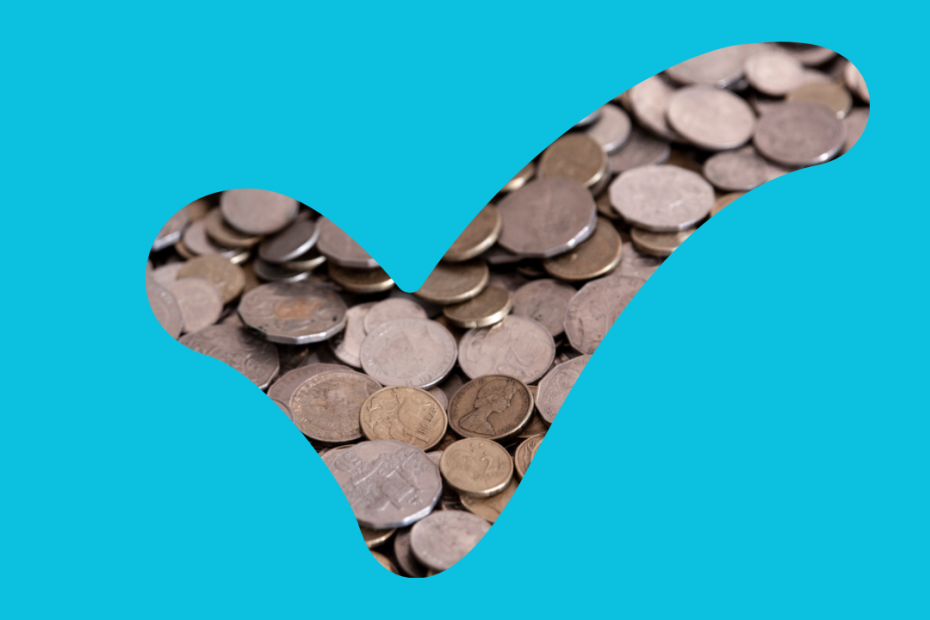 We know that running a business is a lot of hard work, and it can be frustrating when you're not seeing the results you want. Especially when you feel like you're doing everything right.
But don't worry, you're not alone. (remember rawmarrow is here to help)
There are a number of reasons why small businesses struggle to make money, even when the owners are putting in their all.